Are you looking for a personal trainer in Farnborough?
We are Train Learn Go, not only an industry leading mobile personal training and nutritional consultancy company, but your complete solution to losing weight, being lean and feeling great now and forever!
Unlike the fitness industry as you know it we don't don't operate on half truths, on behalf of supplement companies or with the intention of taking you for a ride, we do things a little differently.
Many personal trainers operate either on their own or as part of a club of some sort and can more often than not offer you little more than inconsistent, useless or very generic anecdotal advice which offers vert little benefit to you when trying to reach your goal. Train Learn Go is a well established industry leading company which has been operating all around the UK helping hundreds of clients not only meet their goals, but also redefine their relationship with food and nutrition, allowing them the freedom and power to continue to make positive changes throughout the rest of their lives.
But you don't really want to know about us, what you really want to know is...
What can you do for us, the people of Farnborough?
Lets get straight down to business then!
Train Learn Go WILL make you:
Lose Weight (or Gain Weight depending on your goals)
Lose Bodyfat
Maintain (or even Gain) Lean Body Mass
Increase your VO2 Max
Decrease your blood pressure
Understand exactly how the body works with the foods you eat
How to eat the foods you love and still get results

Look and feel great!
Sounds great right?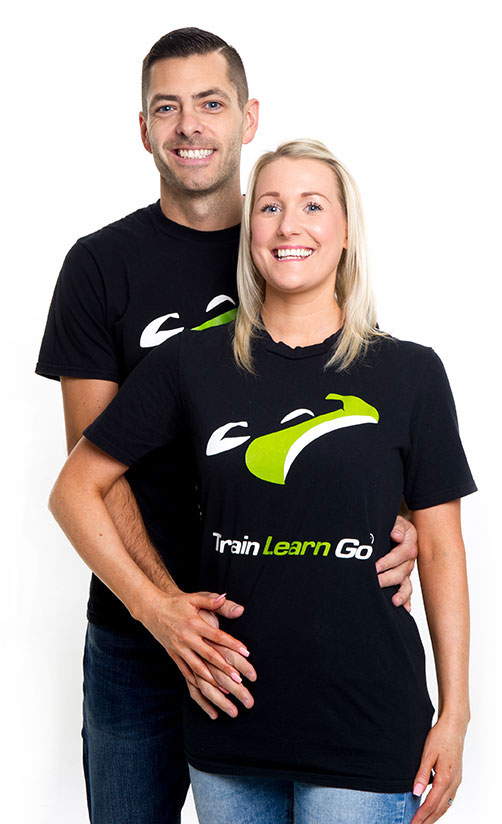 But it's probably expensive to have one to one personal training?
There's a good chance it actually works out cheaper than your gym membership and hiring that kid at that hangs around the gym spending most of the time on his/her phone rather than actually helping the client.
Furthermore many of our clients actually end up making a saving overall once they factors in their monthly food bills as well.
So the questions really should be...
Can you afford NOT to give us a call?
We offer a completely FREE consultation in which we will come to you, get to know you, let you get to know us, discuss your goals and take some initial measurement such as bodyfat, weight, circumferences, heart rate and blood pressure to give us a starting point to build from.
We are also members of the Royal society of public health and pre and post-natal specialisation too!